WHO
You are a leader, a visionary, an executive, a social entrepreneur, a philanthropist, an educator, an activist, a humanitarian. You care about the world we live in and contribute your time and resources towards making a positive impact  on the planet.
WHY
Leaders have influence and with that comes responsibility. The way you lead matters. How you show up each day makes a difference. You don't have to be perfect, but you do have to be real.  Bring your unique leadership genius to the table and watch the mission of your organization and all of those around you thrive.
WE ARE THE ONES WE HAVE
BEEN WAITING FOR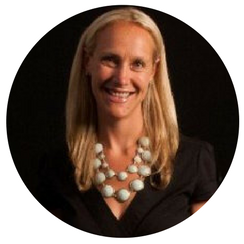 Monisha is an INCREDIBLE leader, thinker, listener, facilitator, coach, and motivator, who has a zest for life that is contagious. The passion, optimism, and realism she brings into every conversation  is refreshing and transformative.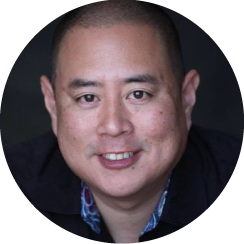 Working with Monisha has been immensely powerful because the solutions she provides are simple, clear, and so on point with what I need at this point of my life. There is no doubt around what I am suppose to do and who I am suppose to be in order to make the greatest impact for my loved ones and the world. Monisha is the REAL DEAL.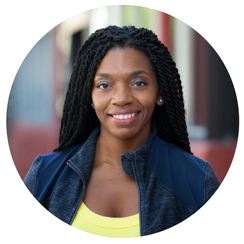 Working with Monisha has leveled up my ability to make joyous, wise, impactful moves in my leadership and my life, on an order of magnitude I never imagined. With clarity and precision, Monisha spotted and helped me release some old, tired patterns that stood between me and what I'm here on this planet to do. I am eternally grateful.