INSPIRING YOUR TEAM TO GREATNESS
Being a great leader means knowing how to invoke the best from your team. What communication style works for them? What inspires them to do their most brilliant work? Do they feel like they are a part of something bigger? How do you unify your team towards a common goal? 
These are big question that do not always have clear answers. People are complicated. Yet, when stripped down we really aren't that different.
So how do you galvanize your crew to accomplish greatness?
You come together. You get to know one other in inviting, insightful, meaningful ways and you have a great time doing it. You leave as a team, pulsating as a unified whole rather than separate parts. That's right!
Monisha hosted a powerful mindfulness workshop at my team's offsite that transformed my team over the course of 2 hours. Monisha did her due-diligence, and catered the workshop to focus specifically on my team. The workshop was extremely successful and actionable. My team loved it and provided rave reviews. We can't wait to have Monisha join our next Twitter offsite!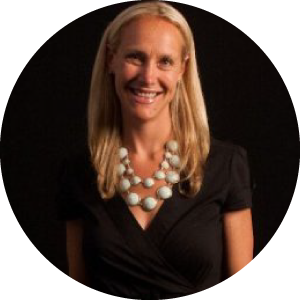 Liz Devlin
Brand Strategy Lead, Twitter - San Francisco
When curating your work session we can focus on the follow topics or tailor one specifically for your team.
LEADERSHIP DONE RIGHT:
Bringing your best self forward.
MINDFULNESS IN THE WORKPLACE:
How heightened awareness sparks heightened results.
UNLOCKING YOUR CREATIVE POTENTIAL:
Inspire and foster creativity through play and fun.
LISTEN, LEARN AND ACTION FROM YOUR INTUITION:
Tap into the well of infinite wisdom that lives within.
THE ART OF COMMUNICATION:
Learn when to speak, when to listen and how to navigate difficult conversations with integrity.
EFFECTIVE GOAL-SETTING:
How to set the right goal and achieve them.